The island of Vir is an elite tourist destination that was the most successful in 2020 in Croatia with 2,3 million tourist days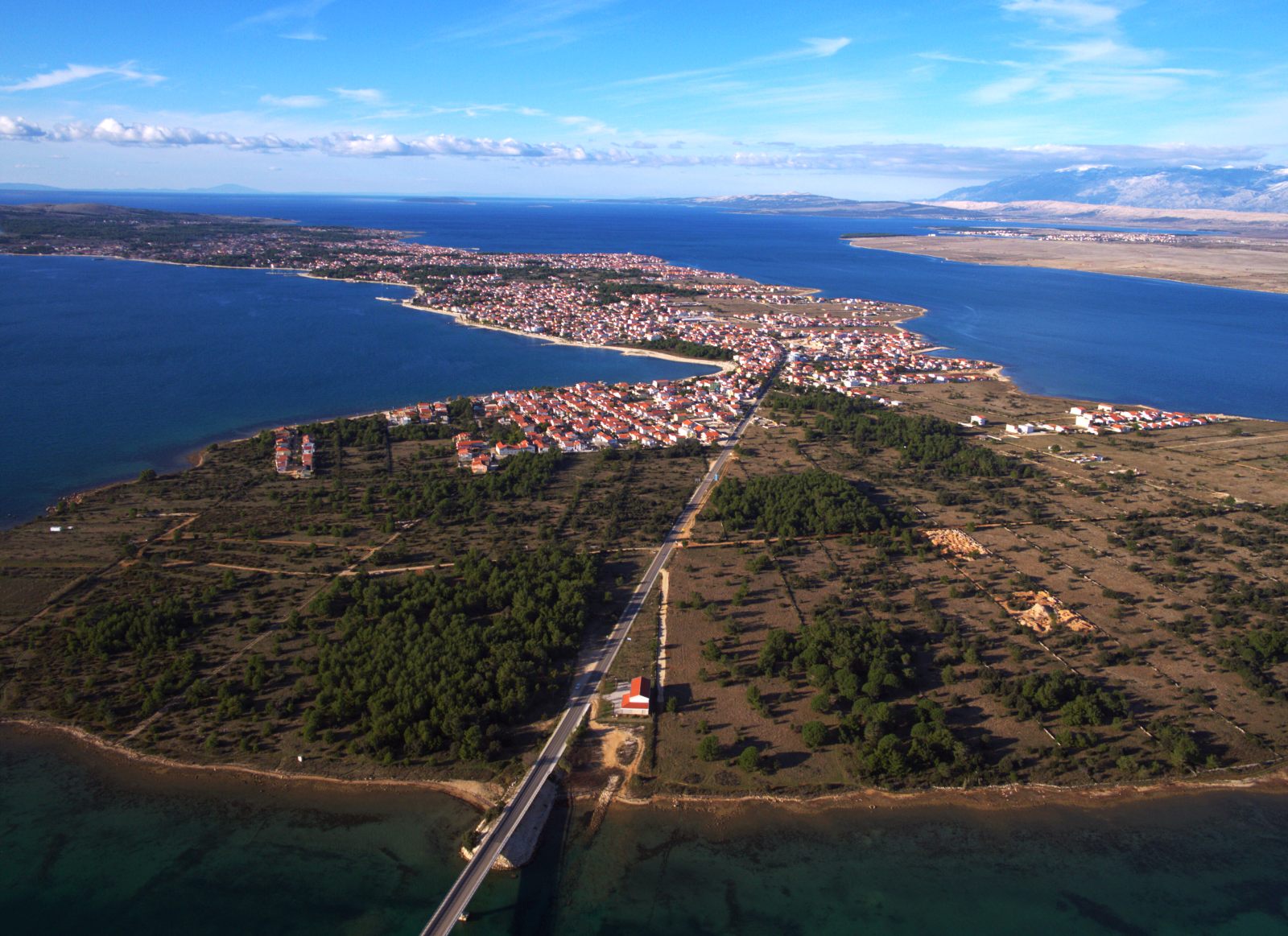 For ten years in a row, Vir was the best tourist destination in Zadar region, and it is mostly visited by Slovenians, Germans, Hungarians, Czechs, Slovaks, Austrians, Poles, Bosnians, and Herzegovinians, Swiss, and Swedes. Many of the foreign tourists, as well as the domestic ones, in large number have their holiday homes, which speaks about their devotion to the island. Some of the reasons for that devotion surely lie in the beauties of the island itself, which is on the 80 percent of its land totaly unbuilt and decorated with untouched Mediterranean landscape. Furthermore, Vir is full of wild and sandy beaches, as well as the beaches ideal for families, but many tourist, sport, entertainment, and traditional events from the beginning of January until the end of December made it attractive for whole year visits with the unique celebration of New Year on the open.
The destination gradually began to develop with the renovation of a rusty lighthouse from 1881., which was converted into the first five-star residential tourist object on the island, and the first of its kind on the east side of the Adriatic coast. The water supply and sewerage network began to build some time before and today it covers almost a third of the island, with the parallel construction of public lighting and the asphalt in all parts and roads on the island. Fire paths, promenades, and bike routes have also been arranged. All the beaches have been arranged including the main beach Jadro and Jadro promenade, which have been equipped with parasols, deck chairs, beach bar, showers, and changing cabins, which will soon be available on all the beaches on the island.